New edition of Sector Analyses: Bioeconomy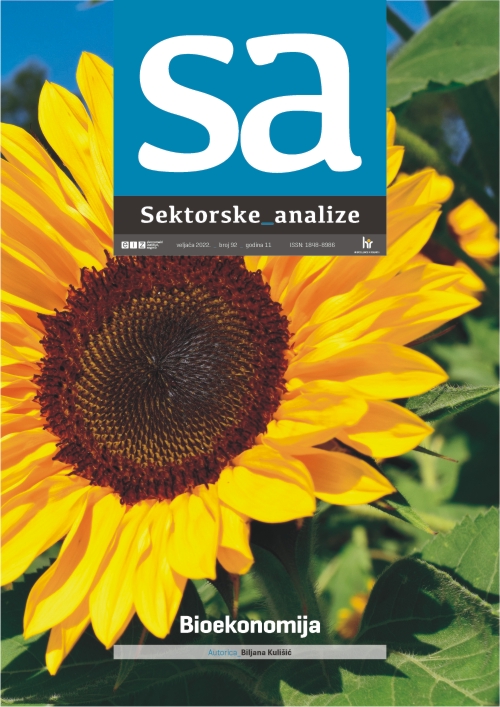 The latest edition of
Sector Analyses
by the author
Biljana Kulišić
brings an overview of the trends and developments in the sector of bioeconomy. After providing methodological explanations, the publication offers an overview of bioeconomy in the EU and in Croatia in numbers, as well as an overview of Croatia's bioeconomy sector within the EU.
The publication can be accessed at the Institute of Economics, Zagreb website
here
or in the attached document below.