News
IDEA Composite Final Report available at the IDEA website
The final report, one of the project outputs, has been finished as a joint effort of all IDEA partners. The comprehensive document is available at the IDEA website, as well as our website HERE.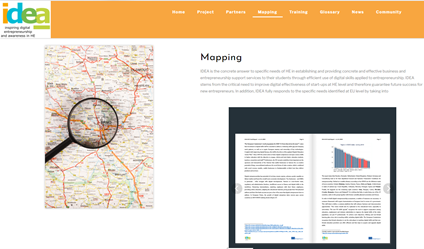 ---

Virtual meeting of the project IDEA held
On Tuesday, May 26, 2020, the second partnership meeting of the IDEA (Inspiring Digital Entrepreneurship and Awareness in HE) project was held. Although originally planned in Pescara, the meeting was held in a virtual environment due to the Covid-19 pandemic.
Find out more
HERE
.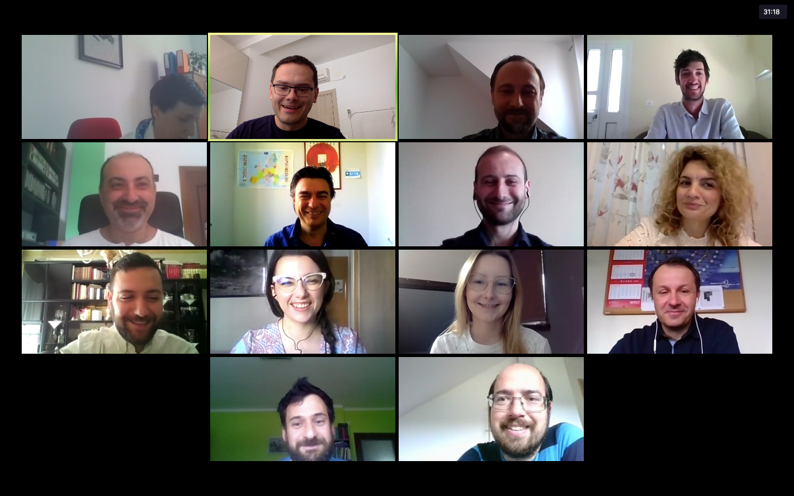 ---
IDEA website launched
From now on, you can read on the results and progress of the project
IDEA – Inspiring digital entrepreneurship
at the project's website
HERE
.
The website is available in seven languages and will be updated regularly throughout the project.
---

IDEA - Inspiring digital entrepreneurship project kick-off meeting in Brussels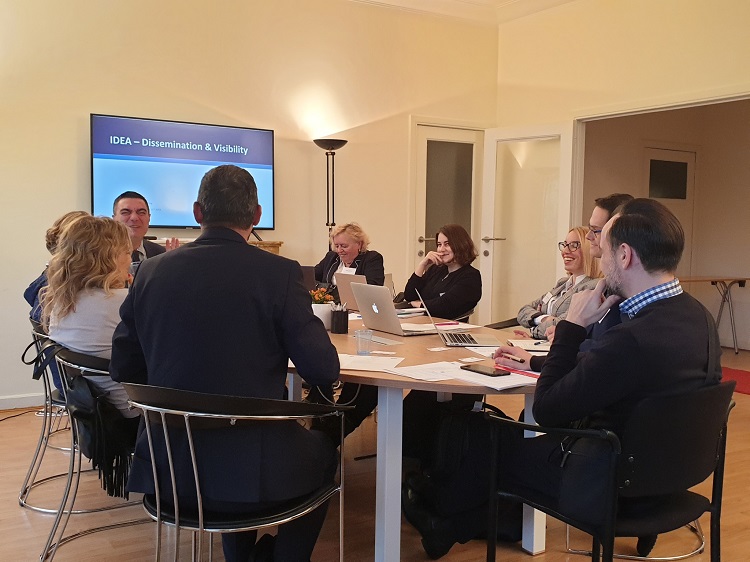 The Institute of Economics, Zagreb participated at a kick-off meeting for the Erasmus+ project
IDEA - Inspiring digital entrepreneurship
, which took place in Brussels on
11 November, 2019
. As part of this project, EIZ will conduct research on digital entrepreneurship in Croatia. The project coordinator is the University of Dubrovnik, under the leadership of vice-chancellor Nebojša Stojčić, PhD. Another Croatian partner on the project is HT - Croatian Telecom, while other project partners include:
University of Information Technology and Management, Rzeszow, Poland
Univerzita Komenskeho, Bratislava, Slovakia
Internet Web Solutions, IWS, Spain
Malgrande solutions S.R.L., Romania
Institut de Haute Formation Aux Politiques Communautaires, IHF, Belgium
IDP European Consultants, Italy
Wysza Szkola Informatyki i Zarzadzania Z Sziedziba W Rzeszowie, WSIiZ, Poland.
More information about the kick-off meeting and the project can be found in the press release in the attached
document
.